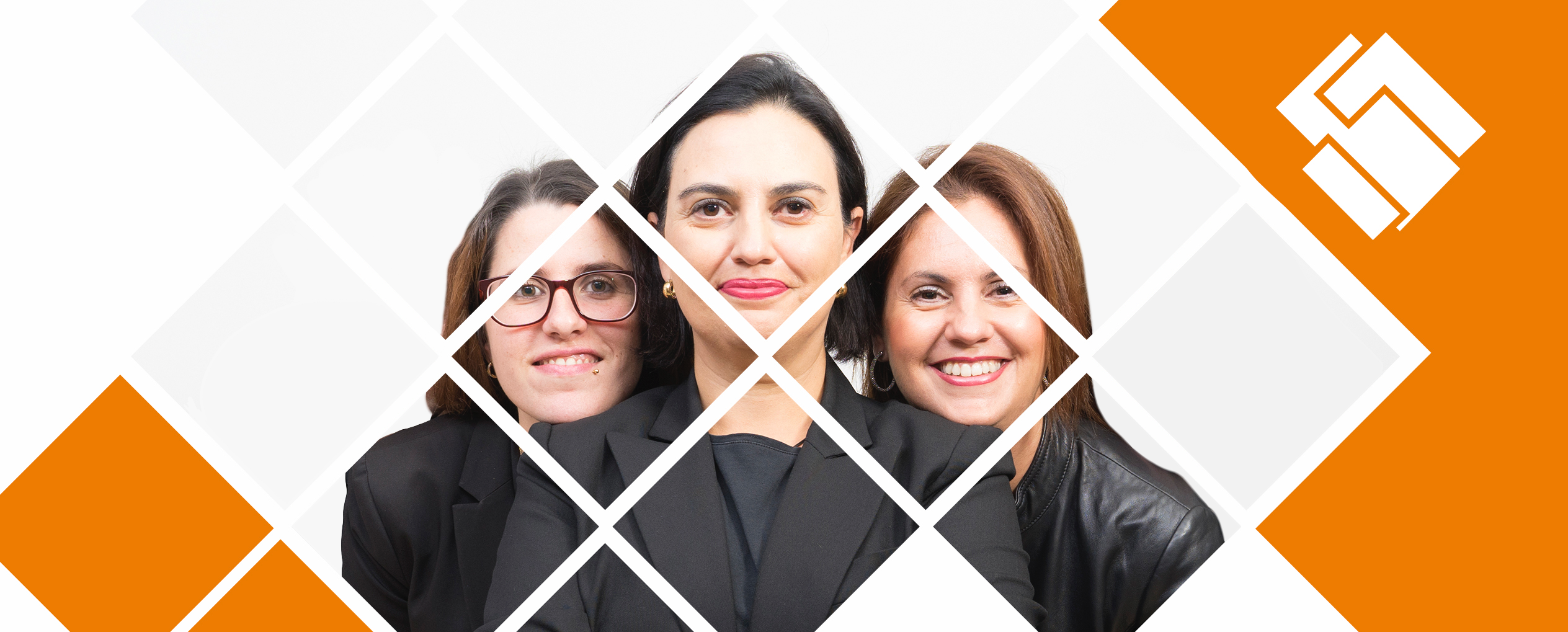 Fincalia SL started as a project in 1999 to set up an exclusively property management service office.
Throughout these years we have adopted us according to the needs of communities of owners and the current times: continuous refresher courses and training, cutting edge computer systems, new communication systems with the neighbors, etc.
Our Boardroom with a capacity for up to 50 persons is an ideal place to debate and make inquiries about any possible doubts during the Assemblies.
But above all, the basis of our success is our PROFESSIONAL TEAM, both our own highly qualified team in each area, as well as the various repairers serving the communities.
Our operation area guarantees a rapid response from both our own property administrator office employees and repairers to the Community of owners.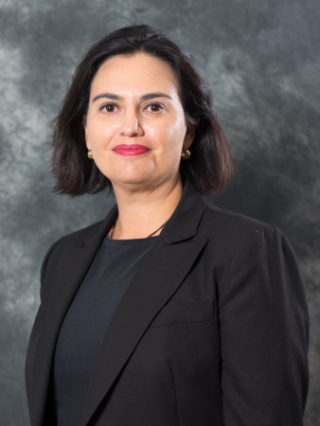 Mª Trinidad Sánchez Galián
CEO
Administradora de Fincas. Col. 29434 del Colegio de Administradores de Fincas de Murcia.
Abogada. Col. 5584 del Ilustre Colegio de Abogados de Murcia.
Mediadora de Seguros, Grupo A. CECAS. Fundación Universitaria San Pablo-CEU.
Operador de la Autoridad de Registro para la Tramitación de Certificados Digitales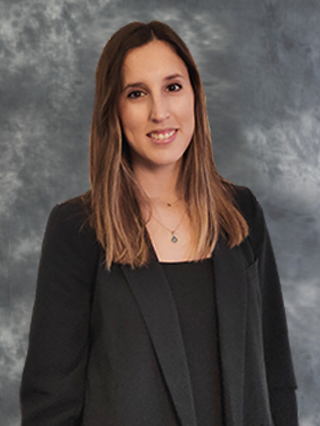 Almudena Méndez Valverde
Responsable de atención y gestión del propietario internacional
Graduado en Administración y Dirección de Empresas en modalidad Bilingüe Inglés. Universidad Politécnica de Cartagena.
Fue Técnico económico-financiero en la Autoridad Portuaria de Cartagena.