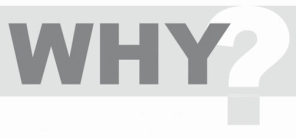 Because we focus EXCLUSIVELY ON PROPERTY MANAGEMENT. WE DO NOT CARRY OUT OTHER ACTIVITIES like real estate, legal, tax or labor advice.
WHY

We work hard to obtain an effective reduction in community costs by transparent and cuffing edge economic management.
We are not a multidisciplinary service firm but what WE ARE is a company with property managers, law-yers, economists, accountants and we can attend you in English, Dutch and German because all our knowledge is focused on the service to Owners' Communities.
Our office opens 12 months per year in mornings and afternoons, and, through our web www.fincalia.es and our APP tucomunidad.com we offer 24/7 assistance to your community.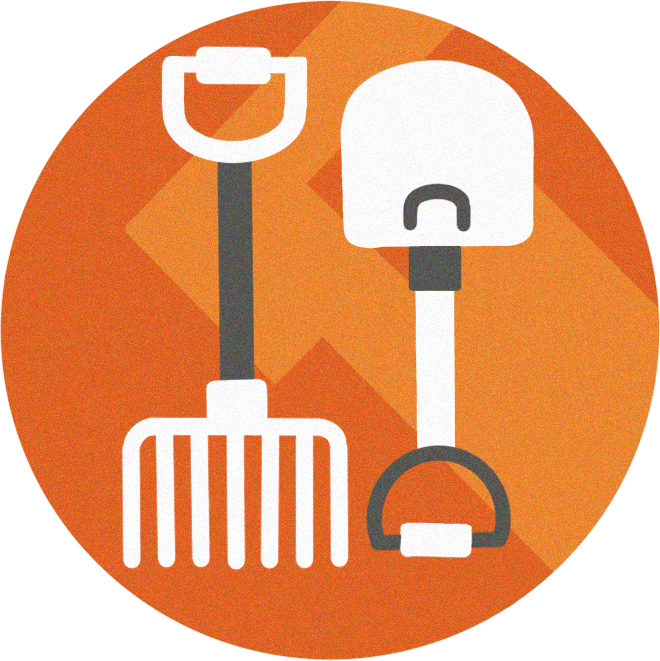 Repairs and improvements in common areas
Friquiries for ordinary and extraordinary repairs.
Monitoring and checking of works.
Emergency contacts with service companies.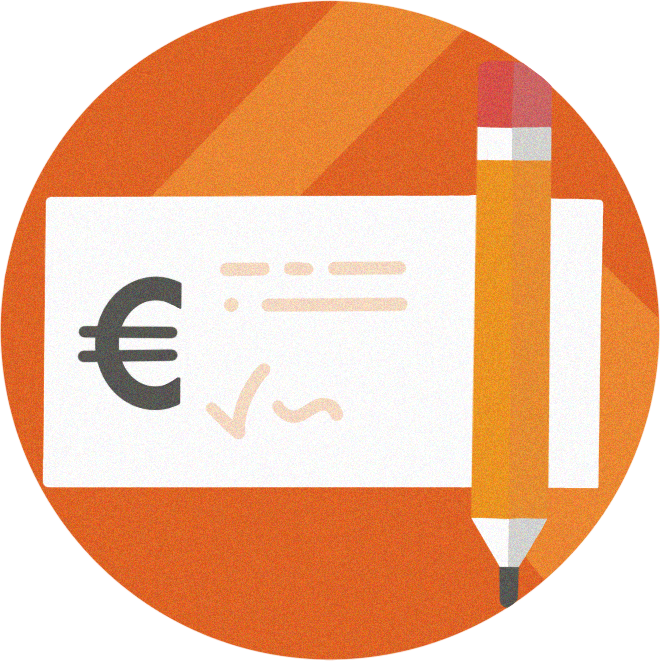 Accounts and financial planning of the community
Computerized management of income and expenses (adjusted to the general account plan)
Preparation of periodic financial reports.
Preparation of an annual budget of expenses and income.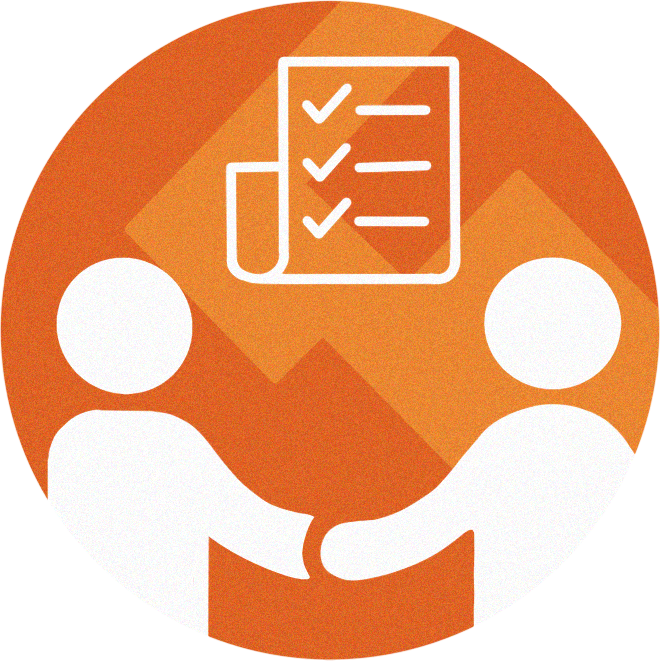 Making of the rules and internal regulations
Redacción de estatutos y régimen interior.
Elevación a publico en notaría
Gestiones para la inscripción en el registro de la propiedad.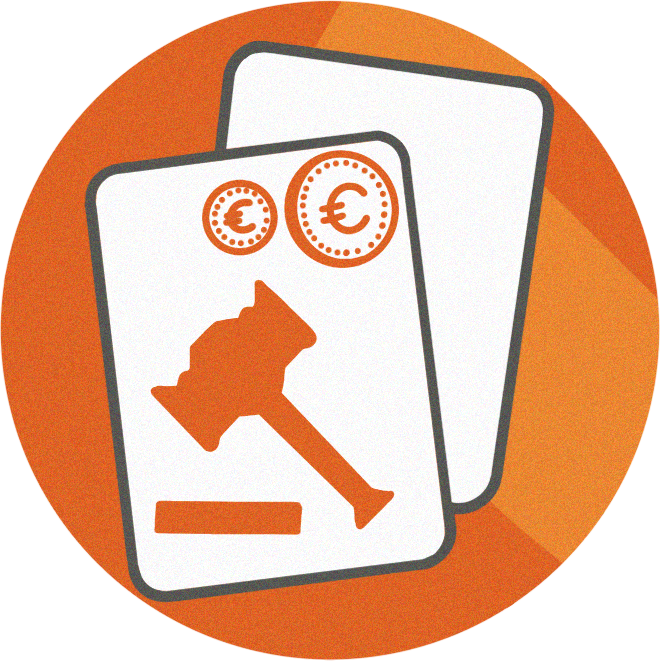 Legal advice and administration
 Assistance at the AGM's and EGM's.
Judicial proceeding assistance.
Preparation of minutes and calls.
Board of owners and government legal advice.
Periodic community visits.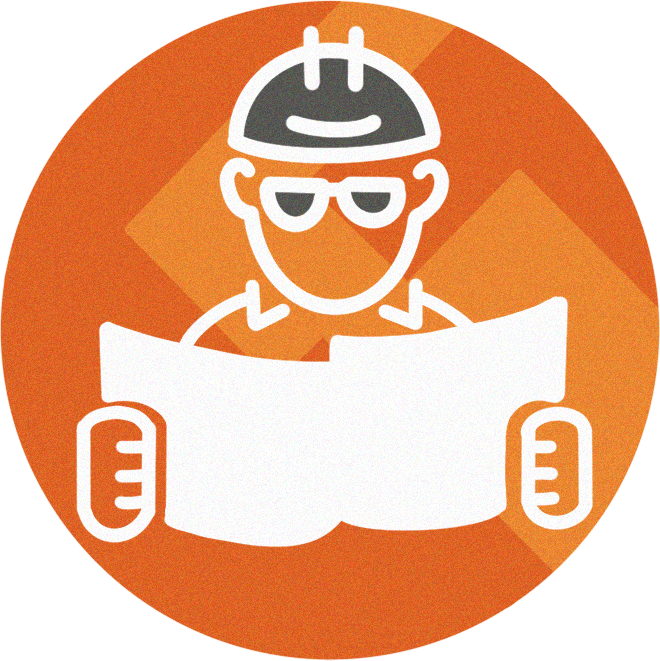 Prepare work and service contracts
Redacción de contratos privados
Trámites con la administración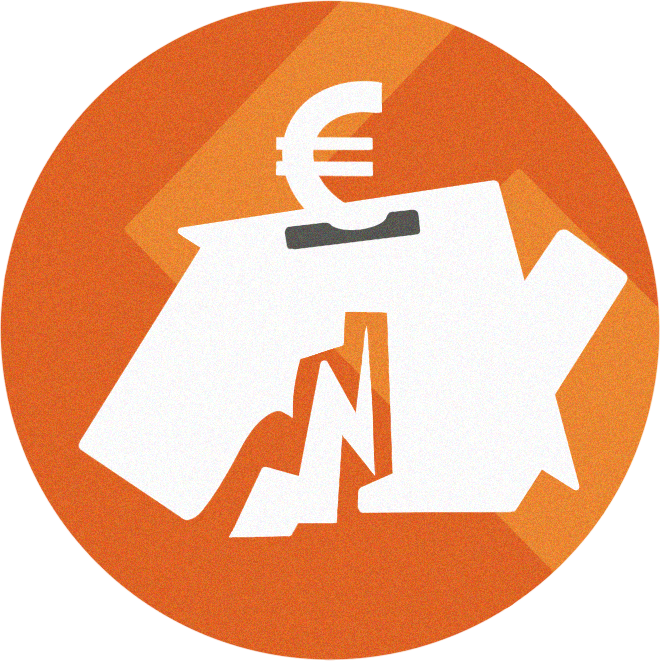 Processing of refurbishment subsidies
Trámites administrativos para solicitud de subvenciones a la propia comunidad y a los propietarios de manera individual.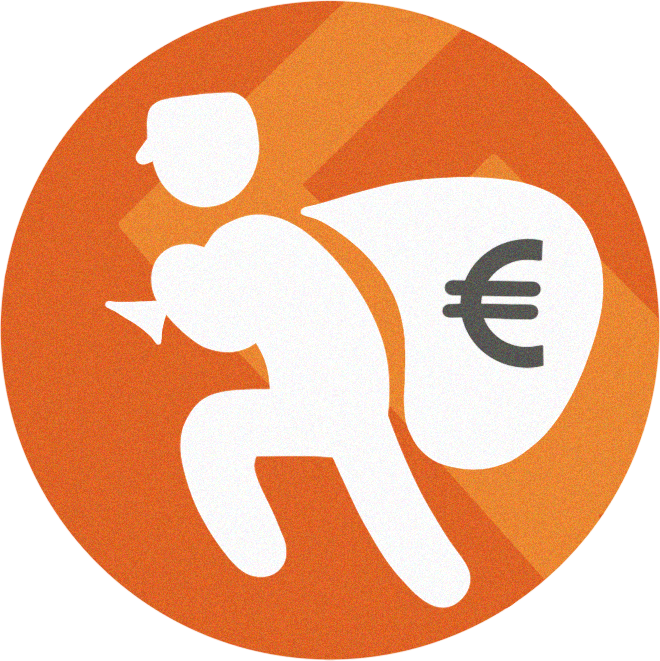 Debtors control
Periodic debt collection.
Judicial recovery of debts (through our own legal direction of debt recovery procedures)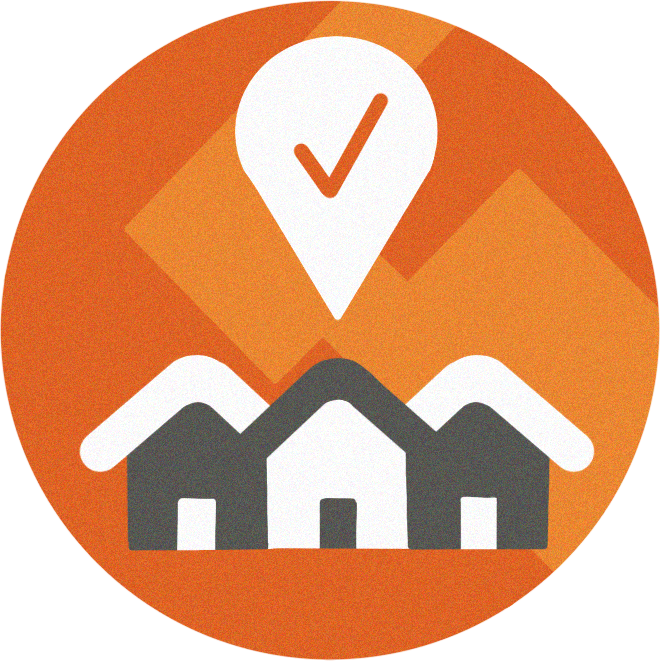 Establishment of communities
Realización de los trámites administrativos en el registro de la propiedad y agencia tributaria.
Tramitación de certificados digitales.
Estudio y elaboración del presupuesto anual de ingresos y gastos.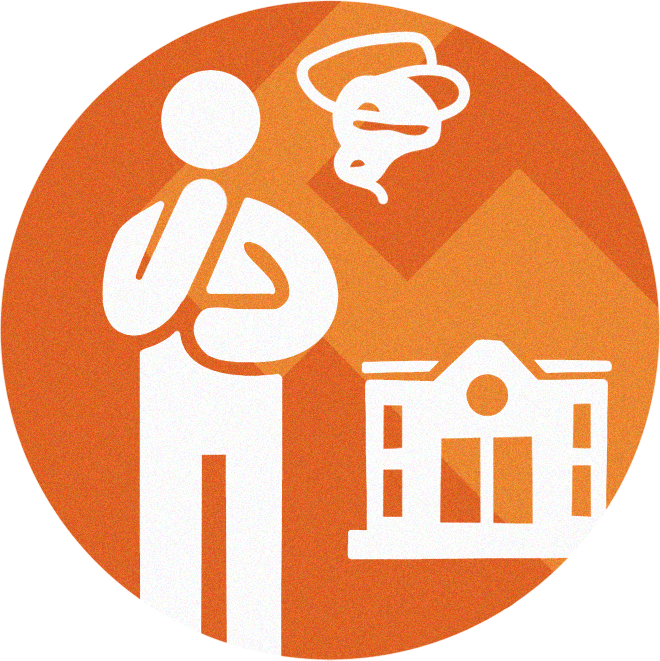 Claims in the name of the community before public entities
Ante las administraciones públicas:
Townhalls
Autonomous communities
Tax Agency
…